Day 20: A hungry day
Lost: 1 pound    Total weight loss: 13 pounds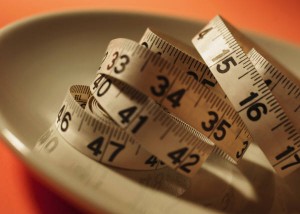 The weight is steadily dropping, and I must remember to measure myself tomorrow. I've been reading that the weight loss may slow down, but that the inches could still keep dropping. If I don't have a baseline, I won't know how much I've lost. Of course, my clothes feel a bit looser, but it'd still be nice to see some actual numbers.
Monday was a long and hungry day. I was in meetings all morning at work and didn't get a chance to warm up my breakfast. By 11 I was quite hungry, but I was fortunate to have taken 6 deviled eggs to work with me and I scarfed them down (3 eggs total).
Around 1 pm, I had time to warm up the leftover Cincinnati chili on spaghetti squash. I planned to eat a salad around 4, but didn't get a chance, and ended up leaving work at 6:30 ravenously hungry.
It was trivia night, and I went straight from work to the bar. Once there, I ordered a big salad with grilled chicken, cheese and onions. I gave away my croutons and cherry tomatoes.
By 10 pm, I was home and hungry again. I had another small bowl of leftover Cincinnati chili and 2 squares of dark chocolate.
It was actually the first day that I was really hungry since I began the keto plan. I guess I need to start the day right with my egg and sausage breakfast and be sure to eat my entire lunch. Snacking on bits of food all day left me dissatisfied and wanting more.