Week 32 = 55.5 pounds gone!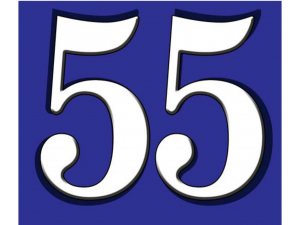 I had a huge lapse in blogging. I'm not sure what was happening in my life in mid-2015, but I failed to note progress, update the blog with new recipes, or blog in general.
I continued losing weight at a bit of a slower pace than in the beginning, which is no surprise. By week 32, however, I had successfully lost 55.5 pounds pretty effortlessly and eating well on the keto diet. I did absolutely no exercise apart from swimming in my backyard pool, but I definitely didn't do so at an athlete's pace. Keto rocks!!