Category Archives:
Keto meal prep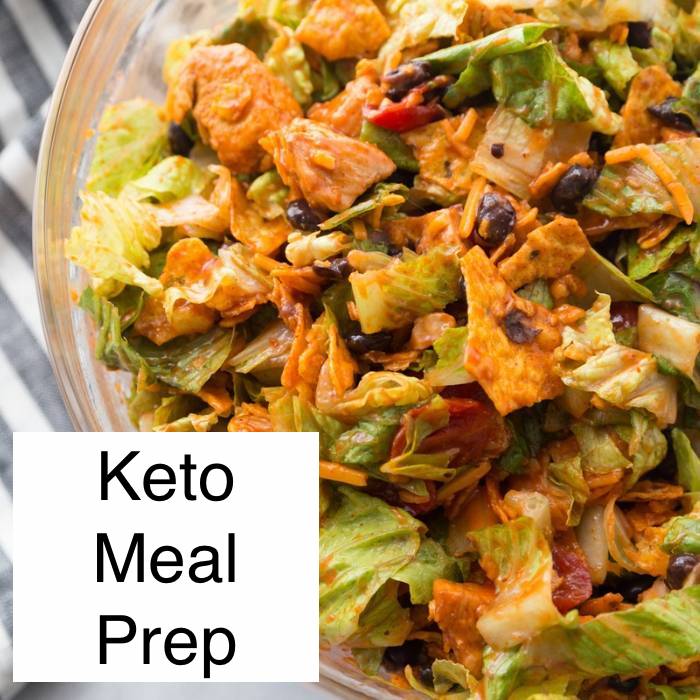 I'm starting Day 15 of my one-year keto commitment. As I look back on the week, I realize how important it was to have meals prepped and ready. I'd get off work and just want to hurry out to my pool to try to get some sun – yet I'd be hungry. So… I'd select which meal to eat from those I prepared on Sunday. Keto versions of taco salad, tex-mex goulash, or beef stew. It was quite a treat and made my day so much easier!
I have never been fond of cooking, to put it mildly. It's just not on the top of my list of things to do when I have a little spare time. I have a full-time tech writer/editor job, a web/print design business (that takes up maybe 5 hours of each week in maintenance), a house to clean, a variety of home improvement projects to finish – and I like to meet up with friends for canasta games or just to drink some wine and chat – all by Zoom and Facetime during the quarantine. That doesn't count needing time to write my blogs, or work on writing contests, and the thing that I've missed doing for a while due to lack of time: genealogy.
So, cooking is WAY below anything I'd choose to do in my spare time. However, losing weight on keto is the top goal on my list, and the #1 item on my vision board, so cooking and meal prep need to happen to make that goal attainable.
My meal prep time is slotted for tomorrow afternoon. I'm considering:
More taco meat for salad (throw the meat, cheese, crumbled Quest nacho chips, and salad dressing into a bowl and voila!)
A Mexican tuna dish adapted from my friends recipe
Grilled chicken to use for quesadillas or buffalo chicken salad
Kielbasa and sauerkraut
Butter chicken – to eat over cauliflower rice
I'll decide tomorrow. Today is just some pre-planning. Now it's time to enjoy brunch outside on the deck, eating the last of the meals I prepped last Sunday.