Category Archives:
Zero carb keto options
March 21, 2013
Alcohol on keto, Almonds on keto, Bacon on keto, Cauliflower, Cauliflower - the keto savior, Cauliflower mashed potatoes, Coscto finds, costco and keto, Costo keto finds, eggs, Indian butter chicken, Indian food, Indian food on keto, Keto meal ideas, keto meal plans, Keto quick meals, keto snacks, ketogenic diet, meal ideas, Pork rinds on keto, Zero carb keto options
Yesterday was hump day. I started the day with breakfast at home: scrambled eggs with cheese and a side of bacon.
I decided to start acknowledging the successes in each day:
There was a workshop going on at work. I circumnavigated the donut and juice table and went to my cubicle.
On the way to the printer, I passed the Doritos, grabbed my paper and returned to my cubicle.
After a skype meeting with the boss, I ignored the candybar bowl and grabbed a handful of almonds from the can in my drawer.
WHEW. I made it! I may "fail" quite a bit at staying on plan, but I also succeed several times a day/week/month.
I heated up my Indian butter chicken over cauliflower for lunch.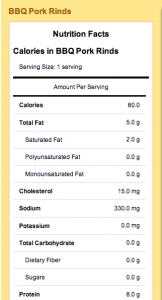 Once home, around 7pm, I relaxed with my man and a Michelob Ultra 2.5 carb beer. For a snack, I had barbecued pork rinds. I can't believe it myself. The thought of pork rinds used to make me gag. They weren't so bad, especially since they are zero carb. I can see this is one of those items I need to buy in bulk from Amazon. In fact, I'm a little disappointed that Amazon no longer offers 3 packs of chili lime almonds. I can only order one pack as an add-on to any $25 order. Bring back the cheap 3-packs, Amazon! I need my daily almonds.
For dinner, I heated a Costco pot roast and made 2 or 3 days' worth of cauliflower mashed potatoes. It's good to be prepared!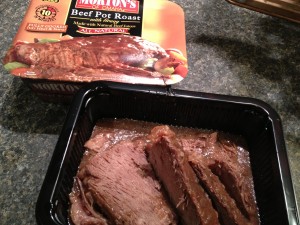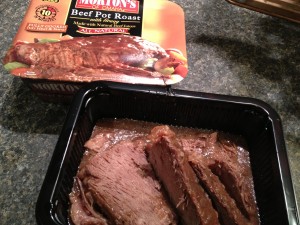 Rick and I have started watching old episodes of the Twilight Zone on Hulu. We each had an Adkins coconut bar.