Category Archives:
Beddar Cheddar sausages
You know what they say about falling off a horse…get right back on.
In total honesty (which is what this blog is about), I have screwed up my plan, gained weight back, and feel like a slug. I guess I could hit myself over the head a few times, get mired in despair at my failures, give it all up and gain it all back.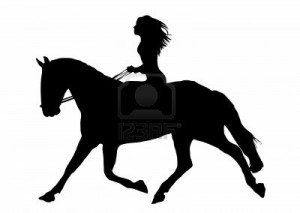 OR, I can get back on the horse.
I imagine anyone reading a blog about the ketogenic diet may understand what I'm feeling. Unless you're a weightlifter, you're probably overweight and looking for the diet that will fulfill all your hopes and dreams of a slender new you. In that case, you've probably experienced the same temptations and failures that I have.
So, here we go. I'm renumbering the blogs because I'm starting over. Fortunately, I haven't regained all of the weight I lost, and next Sunday, I will weigh in and find out what the damage is. For right now, I'm doing what I feel is best for me: forget the pounds and the angst and the self-flagellation, because none of that is going to help me remain positive and move forward.
I'm getting back on the keto horse and going for a ride.
Day One:
Yesterday was Monday. I started the day with a cheese omelet with grilled onions and bacon on the side.
For lunch, I ate 2 Beddar Cheddars and a side of almonds.
I worked until 6 and had an hour until trivia. I drank some water and waited to eat until I arrived at Albert's on the Alley, where I ordered their delicious grilled chicken club salad with blue cheese.
Okay, here's where I had a bit of a rough ride…the birthday cake team On a Mission offered to the league teams. I ate a piece.
That's it. Time to get back on the horse, AGAIN.