Day 171: More swimming and more pizza
Total weight loss: 31 pounds
Breakfast: yogurt
Snack: almonds
Lunch: Beddar Cheddars
Dinner: Shawarma pizza after a delightful swim.
Both sides of the family came out to the pool yesterday. Was the temperature about 100 degrees? I think so!
Cindy and Tara brought 4 kids. Marsha and Todd brought three teenagers. The backyard was a happy oasis.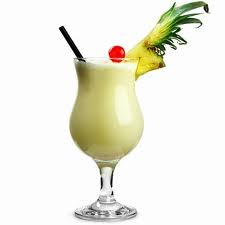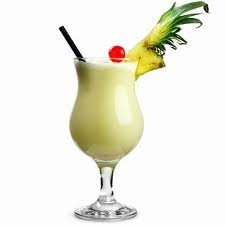 The adults were drinking high-carb pina coladas. Boy, those drinks DID look good!  Marsha brought tortilla chips and black bean dip. The dip was only 2 grams of carbs per 2 tbsps. I abstained from the drinks, but laid back in my pool float drinking my 2.6 carb Ultra beer. I planned to try the dip, but I never got out of the pool!
High points of the day: skipped the pina colatas
Low point: I did eat the crust on my pizza, again. I think I may be able to blame this on the steroids I've been taking since Tuesday. I'm just a bit hungrier than usual.
Dessert was 2 squares of melted 70 percent chocolate with peanut butter and a big glass of water.