Ultimate weight loss after ~42 week = 59 pounds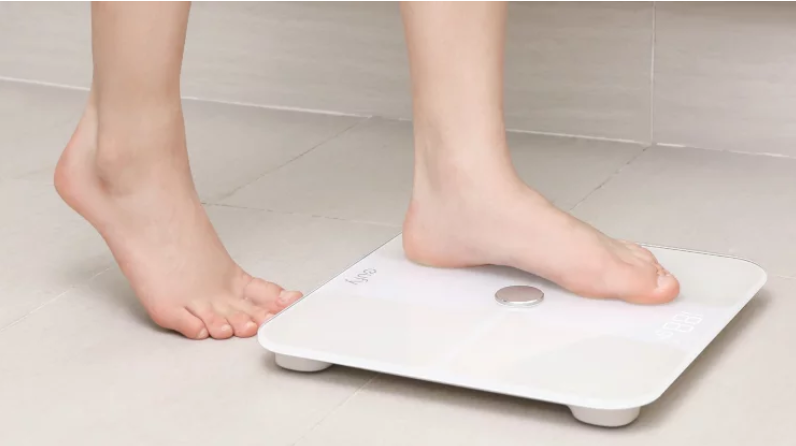 I'm doing a quick update because it's time to get this blog back on track. I started the ketogenic diet in March 2015 after I was told I would need a hysterectomy and my weight would make the surgery more risky and complicated. I told the doctor I could lose 60 pounds in six months, because I knew it was possible with the keto diet.
By the six month deadline, I had lost about 48 pounds, and the doctor was impressed. However, when I revisited the surgeon's reasons for doing a "full-cut" hysterectomy vs. a laparoscopic procedure, he admitted that I was a candidate for the less invasive procedure but that he, personally, did not perform that type!
He referred me to a new gynecologist who ran a completely new series of tests. I did NOT need the surgery at all. What a relief!
I began to get lazy and started doing what is literally referred to as "lazy keto." Who knows why? Eating right, dieting, and healthy living are all so tied to emotional issues, that I'm not sure what made me come to that decision. I do know I wasn't nearly close to reaching my goal and needed to lose at least twice the weight I had by that point.
I'm updating this blog because it's time to get back on track. Besides writing it for accountability, I want to leave a record of my first foray into keto eating in 2015. Now it's time to delve into 2019 and get this party re-started!