Monthly Archives:
February 2019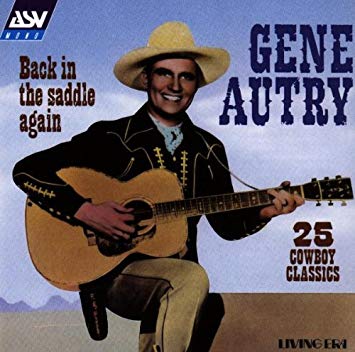 In the beginning of 2016, I had successfully lost 59 pounds on the keto diet. Despite needing to lose at least another 50+ pounds, I was maintaining the loss doing lazy keto. I was a little more lax about my carbs, but I wasn't gaining the weight back. That, in itself, was a huge change from my typical yoyo diet pattern!
In October 2016, my husband of 20 years was diagnosed with small cell lung cancer. My life was turned upside down, and in the 10 months of chemo and radiation treatments, remission, and complications, until his ultimate death in August 2017, I tried to maintain the weight loss despite lots of emotional upheaval. Food had been my comfort of choice since my the first chocolate chip cookie I was handed for comfort as a small child. My entire family either ate or drank alcohol to cope with uncomfortable feelings. Coping with my husband's cancer ordeal and death had me looking for that comfort in food, again. I maintained for awhile, and then I didn't.
I knew I had gained back some of the weight, but was afraid to face the scale. After a year of grief counseling and coping with my new life as a widow, I was finally ready. In November of 2017, I finally decided enough was enough, and faced my fears. I discovered I had regained 30 of the pounds I'd lost in 2015.
Needless to say, I'm not happy about the regained weight, but if I look at it in terms of my typical yoyo diet pattern, I'm thrilled that in the nearly two years since I lost 59 pounds, I didn't gain it all back. That was my typical "MO."
So, here I am. I'm back in the saddle. I'm reclaiming my Keto Kate lifestyle. Let's see how this goes.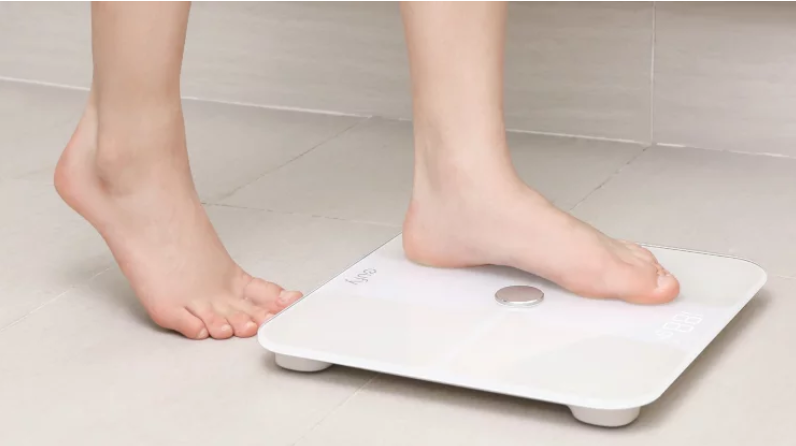 I'm doing a quick update because it's time to get this blog back on track. I started the ketogenic diet in March 2015 after I was told I would need a hysterectomy and my weight would make the surgery more risky and complicated. I told the doctor I could lose 60 pounds in six months, because I knew it was possible with the keto diet.
By the six month deadline, I had lost about 48 pounds, and the doctor was impressed. However, when I revisited the surgeon's reasons for doing a "full-cut" hysterectomy vs. a laparoscopic procedure, he admitted that I was a candidate for the less invasive procedure but that he, personally, did not perform that type!
He referred me to a new gynecologist who ran a completely new series of tests. I did NOT need the surgery at all. What a relief!
I began to get lazy and started doing what is literally referred to as "lazy keto." Who knows why? Eating right, dieting, and healthy living are all so tied to emotional issues, that I'm not sure what made me come to that decision. I do know I wasn't nearly close to reaching my goal and needed to lose at least twice the weight I had by that point.
I'm updating this blog because it's time to get back on track. Besides writing it for accountability, I want to leave a record of my first foray into keto eating in 2015. Now it's time to delve into 2019 and get this party re-started!