Day 313: Back on track
I took a little break from blogging. Did you really want details of birthday celebrations, Thanksgiving feasts, car trips that involved fast food WITH buns? (5 hours up north on Friday; 5 hours back on Saturday – I just gave up fighting the carbs)
HOWEVER, I am back on track. Again, this prolonged no-carb trek has at least provided me with consistency and habits that I (hopefully) won't lose. I go off, have a cheat meal, climb back on. I will have my day of reckoning soon (weigh day), but have made the decision not to weigh until I feel like myself again. Eating carbs sure has a bloating effect. My pants still fit, but not quite as loosely as before. At least I stayed in this lower size.
Sooo, after all the bad carb days of celebration and travel, I was finally back to a "normal" Sunday at home. I ate a home-made cheese and onion omelet with a few pieces of bacon for breakfast. Lunch was a few almonds and some low-carb tortilla with cheese.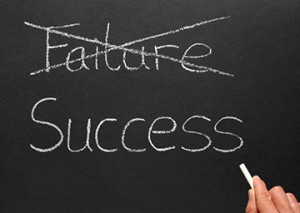 For dinner, I decided to make a batch of low-carb taco soup again. It was really good the first time, and I love having things prepped and ready for the week ahead. I did forget an ingredient, but it was pretty good without the heavy cream.
Dessert was 2 squares of 70% chocolate.
I'm baaaaaack!