Day 292: Busy Saturday – stayed on track
Today's weight loss: 1 pound
Total weight loss: 41 1/2 pounds
Today, I did something a little different. I reweighed myself. I gained a 1/2 a pound at yesterday's weigh in, and I wasn't terribly upset about it. However, last night I was reading a motivational article for business owners that says one should chart small victories and I decided to reweigh this morning to see if yesterday's gain was an anomaly. This morning I weighed one pound less than yesterday, for a net loss of 1/2 a pound since last week.
That's more like it! Only 8.5 pounds to reach the 50 pound goal!
Saturday breakfast at the diner – cheese and onion omelet with 4 pieces of crispy bacon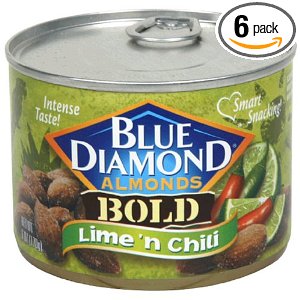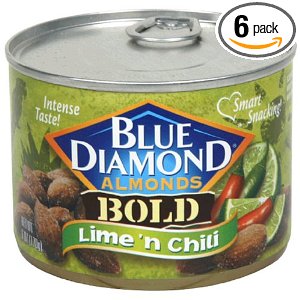 We stayed inside and worked on websites all day. We have 3 currently in the works. I updated the product information for the ecart client, while Rick worked on the layout for a church and a hair salon. It was a relaxed day and we both really enjoy working on our business.
I paused for lunch around 3pm – leftover keto lasagna (yes, there is still some left! and it's as good as ever)
Dinner – I wasn't very hungry after my late afternoon lunch, so I just had a handful of chili lime almonds and 2 squares of 70% chocolate while watching a movie.