Daily Archives:
July 4, 2012
Total weight loss: 31 1/2 pounds
Last night we went to a July 4th "eve" party at our friends' house. Wally and Karl had a wonderful fireworks/dinner night for about a dozen people.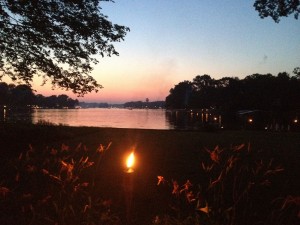 I did really well on keto, eating some pork, some low carb snacks, and only drinking vodka and Diet Coke. Many many vodka and Diet Cokes. I'm not feeling too well today.