Tag Archives:
keto tex-mex goulash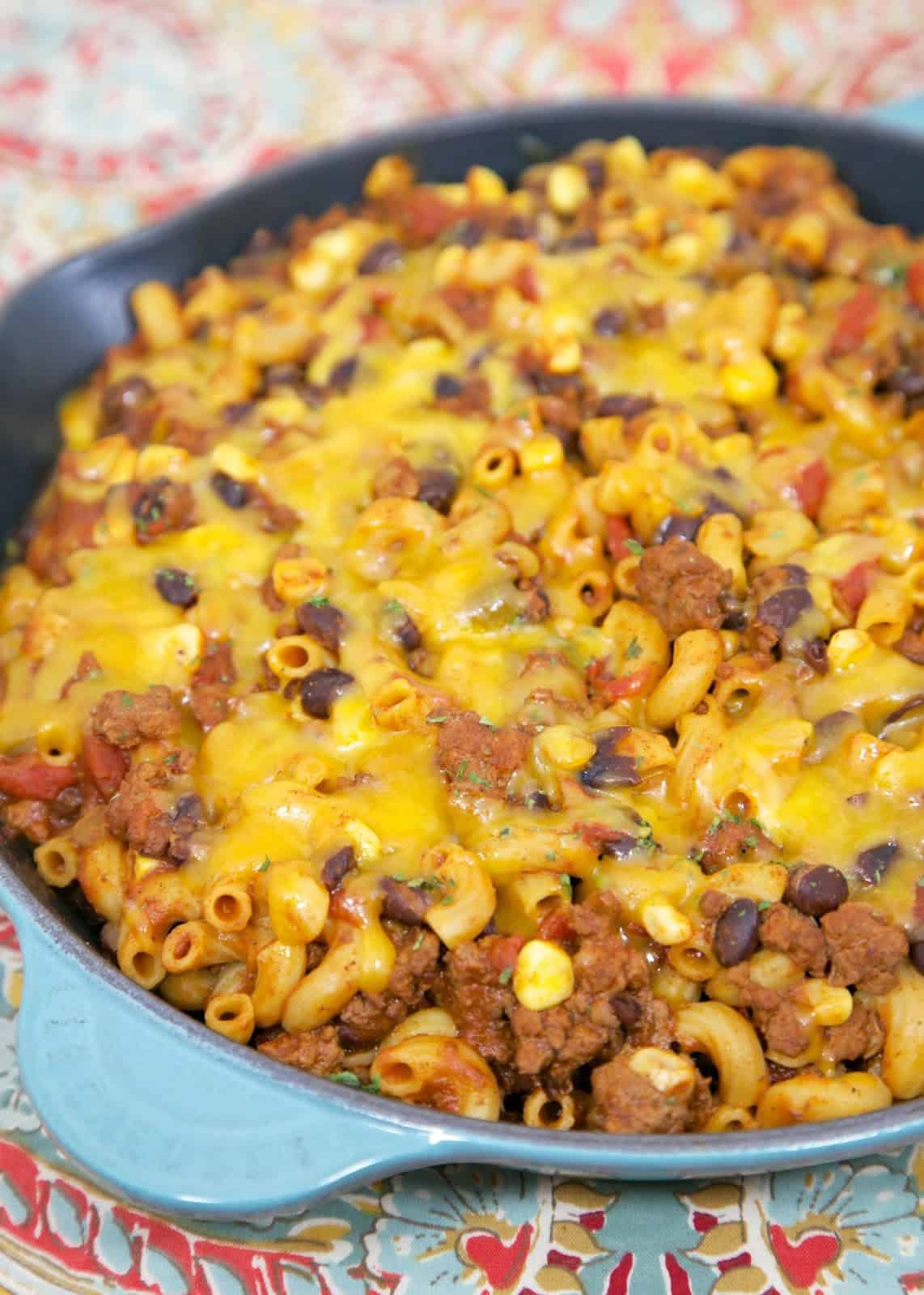 Well, 10 days down and 355 to go. I'm starting to get that feeling, though… that energetic, positive feeling that comes when the ketosis kicks in. I've been in and out of ketosis so many times, that I rarely get the keto flu now. Not sure why that is, but it's a good thing.
Yesterday, I started IF and I was almost successful. After my zoom canasta game with my friends, I decided I needed to cook the ground beef in my fridge before it spoiled. I had two pounds and two recipes in mind. First, I love taco salad and could literally eat it every day, so I made some taco meat.
Next, I had been meaning to try to make one of my late husband's specialties: Tex-mex goulash. So, I did. It calls for corn and black beans, but I skipped that. My soy black beans haven't arrived from Amazon yet. Tomato juice is the carbiest element of the recipe at 10 grams per cup, but when the calories are divided by serving, I don't think it's too bad. This made a huge pot, so I'm guessing at least 6 servings. It's not the lowest-carb meal I've made, but at ~13 grams of carbs, and paired with a salad, it will be a nice meal during the week.
I bagged up the taco meat to add to the rest of the taco salad ingredients later. But here's where my IF failed on the first day. I couldn't resist eating a bowl of the goulash. I had eaten in an 8-hour window (11-7) and that only included eggs for breakfast and a quesadilla for dinner, so I was well under my carb and calorie count for the day, but I was a little disappointed that I didn't stay inside the 8-hour window by eating this snack so late at night. Today is another day!
Tex-Mex Goulash (My keto-friendly version contains no corn and no black beans)

INGREDIENTS:
1 lb hamburger (0 g)
1/2 small onion (3.5 g)
2 cups low-carb elbow macaroni (28 g)
2 cups tomato juice (20 g)
1 (1-oz) package taco seasoning (18)
1 tsp cumin (2.7)
2 cups shredded mozzarella cheese (7 g)
Total for entire recipe = 79.2
6 servings = 13.2 per serving
INSTRUCTIONS:
Boil macaroni and set aside. Sauté beef and onions in skillet. Drain fat; add tomato juice, taco seasoning, and cumin. Simmer 10 minutes. Add in cooked macaroni and cheese and heat and stir for a couple minutes.
Here's the original recipe on which I based my version.