Day 22: Three weeks makes a habit
Lost:  0  Total weight loss: 12 pounds
No weight loss today. Maybe I should start weighing once a week so I get see larger numbers and feel that I've made more progress. I'll continue through the one month mark and then possibly switch to weekly weigh-ins.
Yesterday completed 3 weeks on the keto plan. So far, so good. Even on days that I don't see the scale move, or it moves UP, I really don't get discouraged. This is an enjoyable way to eat, I have more energy, and my clothes are getting looser. What's not to love?
I had the usual breakfast at work. The boss brought in pizza for lunch, so I had the toppings off 2 pieces of chicken with veggie pizza. I also had a small salad with oil and vinegar.
We had some errands to run in the afternoon, so I borrowed my son's car, then I went back to work for awhile. After work, I continued trying to organize my new desk and switched around my filing system. My dad is being moved to a nursing home, so I spend a few hours filling out paperwork and researching some in the area.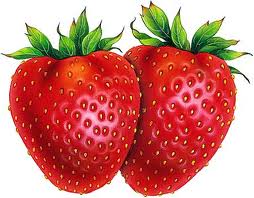 Of course, I didn't really plan dinner, we don't have a car and the groceries are dwindling away. Fortunately, I had even more leftover taco beef. I think I should make a batch every weekend as my go-to meal in a hurry.
Three tacos on cheese shells and chocolate mousse with 1/4 cup strawberries finished off my day.