Day 66: Chili dogs at the diner
Weight loss: 15 pounds; next weigh-in: Sat, Mar 17th
Now that our textbook is off to the printer, the pressure is off a bit. However, now it's time to get our software finished. I was running late in the morning, plus we were out of breakfast sausage, so I grabbed a yogurt.
Around 11, I was getting hungry, but Rick was out delivering a client's newsletter, and I wanted to wait for him to finish and meet me for lunch. We didn't get to the diner until around 2 pm. I ordered 2 chili dogs. I never bother asking restaurants to remove the bun, since that always seems to get complicated (don't know why). The buns did make nice little beds to hold my dogs and chili. I treated myself to a Diet Coke as well. I knew it would be a long day and I wasn't getting off work until 7 pm.
Once I finally arrived home, I heated up some Indian butter chicken and the rest of the cauliflower from the fridge. Even after dinner and mousse, I still had carbs left again. I have to plan better.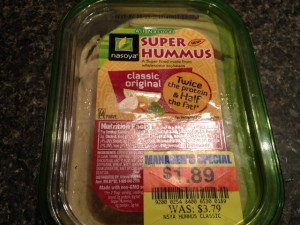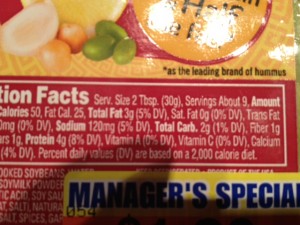 One discovery I forgot to blog about was in the "healthy" isle at Kroger. In the refrigerated section where they keep the soy milk, I found hummus that had only ONE  net gram of carbs per 2 tablespoons. …and it was on sale! I microwaved little piles of cheese to make some handy little crackers. The whole snack was only the amount of carbs in the hummus, because the cheese was zero.