Day 63: Trivia night
Weight loss: 15 pounds; next weigh-in: Mar 17th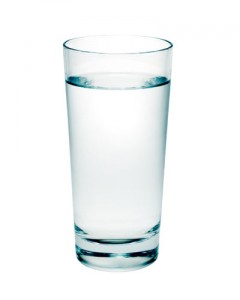 Back to work yesterday. Rick was still under the weather so I let him off the hook for breakfast. I planned to eat a yogurt, but when I took it from my bag, I realized it was the high-carb variety. Oh well. I ate a handful of almonds instead.
Lunch was 2 beddar cheddars. The pickings were slim, so for a late afternoon snack, I had another handful of almonds.
I worked until 6:30, and rushed off to trivia. It seemed forever before it was time to order, and I ordered the chicken club salad again. It was so filling, I could only eat half.
Back home, we had some chocolate mousse for dessert. I was well below my carb limit, but fell asleep before I could muster up the energy to make a piece of low-carb toast with almond butter.
I did manage to drink about 10 glasses of water yesterday. I hope eating below my carb limit doesn't trigger some type of starvation mode. I need all the metabolism movement I can get.