Day 48: Sunday at home; steak dinner
Total weight loss: 14 pounds
Next weigh-in: Saturday, March 3rd
Yesterday morning was a quiet pleasant Sunday. I made myself three scrambled eggs with cheese and onion. I had some leftover bacon, so I warmed that up to go with the eggs. I usually eat while doing my NYT Sunday puzzle, but I wanted to catch up on Downton Abbey, so I watched the Christmas Special, instead.  I enjoyed the leisurely meal and entertainment.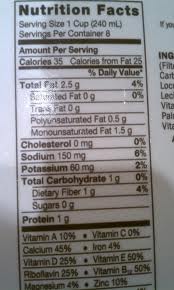 We intended to go work on the rental house, but Rick started cleaning out the garage. This led to a couple of bins and boxes of my dad's paperwork landing in my office. Since I have been looking for some of his documents, plus I didn't want my office to get messy, I spent the afternoon and evening going through everything. I stopped for a quick almond snack around 3, but worked straight through until about 8:30.
Lucky for me, Rick took care of the cooking. When I finally came up for air, he had a grilled steak and portobello mushrooms waiting for me. Those big juicy mushrooms make up for my usual baked potato, or baked sweet potato, and I don't miss either of those foods.
We watched the Oscars while we ate. The meal was delicious. I had a big glass of Silk unsweetened almond milk (zero net carbs) to go along with the meal.
Dessert was chocolate mousse. I think the result was my lowest daily carb count so far: only 6 net carbs!